Engineering Futures: Sustainability
1 October, 2021 10:00 am
---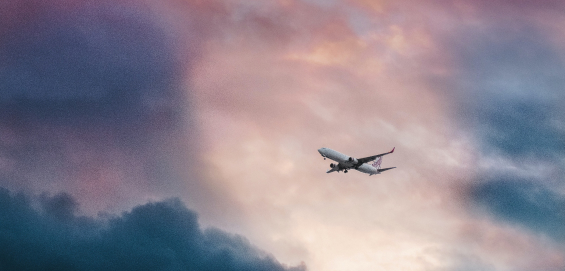 IMechE and Professional Engineering are hosting a week of webinars looking at sustainability in engineering.
Register free to listen to the experts, who will be answering your big questions about  sustainability and what your business can do to push for net zero.
A ZERO-CARBON FUTURE FOR AVIATION
Friday 1st October, 10-11am.
Katy Milne, Head of Industrial Strategy, FlyZero
Led by the Aerospace Technology Institute and backed by the UK Government, FlyZero is a one-of-a-kind research project aiming to realise zero-carbon emission commercial aviation by the end of the decade. Katy will provide an introduction to FlyZero and a look at the technologies that will propel the next generation of aircraft into our skies and the opportunity this presents for the UK aerospace sector.
Alejandro Block Novelo, Senior Technologist – Strategy & Integration, Aerospace Technology Institute
Hydrogen may be part of the solution for eliminating aviation CO2 emissions. But it will take manufacturers several years to deliver a hydrogen-powered commercial aircraft. Equally, it will take time for airports to prepare to host them, and for the economy to provide the huge quantities of zero-carbon energy needed to make the low-carbon hydrogen. Alejandro will outline a new report from the ATI, produced as part of a strategic partnership with Airports Council International (ACI), on the integration of hydrogen aircraft into the air transport system.
Online
---
Starts
1 October, 2021 10:00 am
---
Ends
1 October, 2021 11:00 am
---
Speakers
---