FlyZero: Technology bricks for future hydrogen fuel cell-powered aircraft
14 September, 2021 10:00 am
---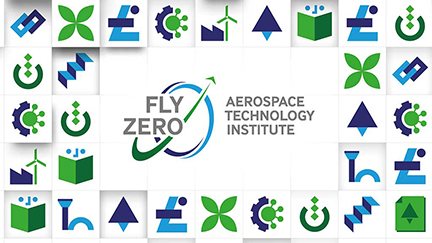 About this event
Hydrogen fuel cell technologies for powered aircraft and cross sector industrial development.
The ATI's FlyZero project is develop roadmaps for technology building blocks critical to realising zero emission commercial scale flight.
In partnership with WEAF the FlyZero team wishes to engage with business and academic institutions who are developing solutions which can lead to future hydrogen fuel cell powertrains. Key areas: fuel cells, batteries, and thermal management and electrical power management.
The purpose of the event is to share and discuss the challenges around developing these technologies to maturity, to identify challenges shared with other sectors (e.g. marine, rail, automotive, power generation) and to identify UK capability and opportunities.
Online Event
---
Starts
14 September, 2021 10:00 am
---
Ends
14 September, 2021 2:00 pm
---